ABOUT ICIPL
Building it better in concrete
We are an industry frontrunner with over 12+ years of experience
to our credit. Earning and keeping the trust of over 250+ happy
customers, we have remained committed to developing extraordinary
residences of the finest quality for every generation.
Aiming to transform Chennai's cityscape by developing projects that
exemplify quality in craftsmanship and exceptional value, ICIPL has
earned the distinction of being ranked amongst Chennai's most reputable
real estate businesses. ICIPL has infused Chennai's spirit — and has
brought it to life through edifices spanning the length and breadth of
the city. Over 5 Lakh+ sq. ft of developed spaces and ambitious plans
for more in the future represent our vision of heralding a new,
value-driven era in Chennai's real estate industry.
Year of
Experience
12+
Our Team
Placing trust and reliability at the heart of our company's foundation, the ICIPL leadership team drives forward the company's purpose and principles in day-to-day operations.
Sq.Ft
Constructed
5L+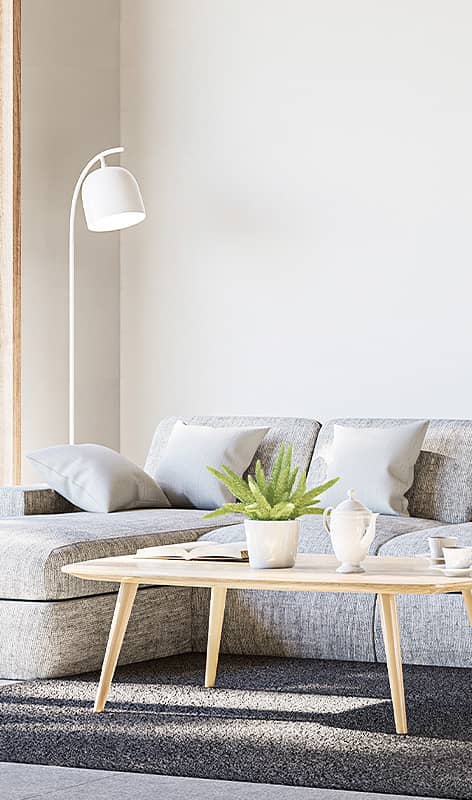 Vision
It is our endeavor to give life to the dreams of our customers by providing the best possible solution in terms of product, space, aesthetics, cost, quality and time.
Mission
To become a leader in construction industry by providing unique atmosphere be it home or office, with best quality and complete transparency in our operations so that we retain 100% customer loyalty.
We will strive to deliver customer delight through our "Values First, Everything Else Next" policy in all our transactions to top the list of most ethical companies in the globe.
Blog
What's new and what's happening – It's all here.